​
The 2022 concert season will kick off with a performance by the internationally renowned Yale Whiffenpoofs -- America's oldest collegiate a cappella singing group -- on Sunday, March 20, 2022 at the Salamander Resort in Middleburg.
​
The first-ever Hunt Country Music Festival will take place at venues throughout Middleburg and Upperville, Virginia on May 20-22, 2022.
​
The Festival will feature three days of exciting musical performances in Virginia's scenic hunt country, only 30 minutes from Dulles International Airport and just one hour from Washington, D.C.
​
Festival attendees will enjoy an eclectic mix of music, ranging from Argentinian tango, classical piano, saxophone, chamber and orchestra performances to lively swing dance music performed by a big band ensemble.
​
The Festival will also feature free live street entertainment, a free walking tour of Middleburg, Virginia's historic sites, as well as delicious food and wine and warm hospitality available through Middleburg's local restaurants, wineries and unique specialty boutique shops.
Additional concerts are planned for 2022. Watch this space and follow our Facebook page at https://www.facebook.com/middleburgconcerts for updates and future announcements.
.
You may also contact us by email at middleburgconcerts@gmail.com.
Many Thanks to our Generous Concert Sponsors: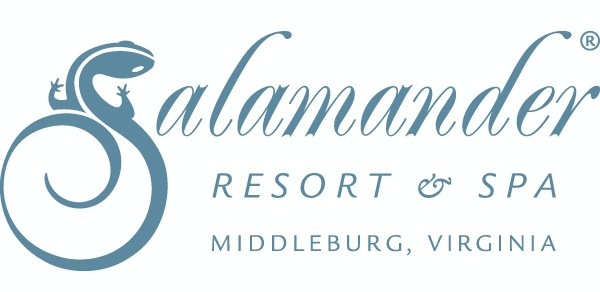 Jack Ferguson,
Berkshire Hathaway
PenFed Realty